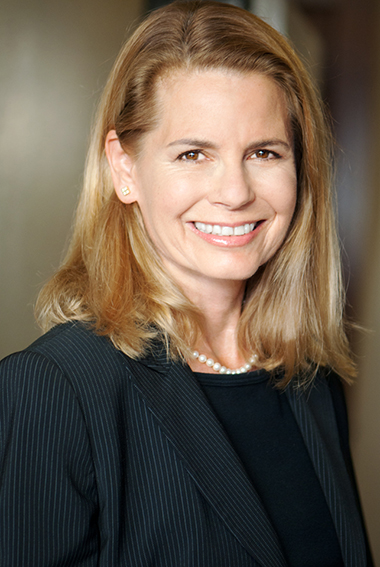 About Trial Consultant Molly M. Murphy
Molly M. Murphy is a Trial Consultant and a Mediator in Santa Monica, California. Over the last 25 years, Molly has consulted on well over 800 cases throughout the country, including civil, criminal and class action. Ms. Murphy has consulted on cases involving medical malpractice; traumatic brain injury; severe personal injury; employment; sexual harassment; real estate; wrongful death; asbestos; breach of contract; police misconduct; falsifying records; civil rights; premise liability; product liability; transportation; legal malpractice; defamation; pharmaceutical; security fraud; insurance bad faith; murder; attempted murder; rape and gang related crimes.
In addition, Ms. Murphy has mediated over 190 cases from simple to complex matters. Ms. Murphy has a Master's Degree of Dispute Resolution from Pepperdine School of Law, Straus Institute. She also has a Bachelor of Science Degree in Interpersonal Communication with disciplines in Journalism and Business.
Ms. Murphy is a faculty member with the ABOTA Jack Daniels' Trial School and has been a guest speaker at Pepperdine School of Law, the Los Angeles Consumer Attorney Association and the ABOTA Regional Conference in Lanai, Hawaii. She is a member of the American Society of Trial Consultants; an Associate member of the California bar; a member of CAALA; a Steering Committee member of The Civil Justice Program, affiliated with Loyola School of Law and is a Diplomat of The American Academy of Certified Consultants & Experts.